Skip to main content
It looks like you're using Internet Explorer 11 or older. This website works best with modern browsers such as the latest versions of Chrome, Firefox, Safari, and Edge. If you continue with this browser, you may see unexpected results.
Chicago research collections
Fashion Resource Center at the School of the Art Institute of Chicago

A unique hands-on collection of late twentieth and twenty-first century designer garments and accessories representative of extreme innovation. The collection includes over 300 garments and accessories for examination, with special emphasis on advances in design and construction. An extensive visual, print, and fabric reference collection that support and illuminate the garments and the study of attire.


The Fashion Study Collection at Columbia College

An exceptional collection of designer garments, fashion history, and ethnic dress. A hands-on, academic, and inspirational resource for students and the public, the FSC was founded in 1989 and has grown to house more than 6,000 items.

Costume and Textile Collection at the Chicago History Museum

With over 50,000 costumes and textile artifacts from the mid-18th century to the present, the Museum's Costume Collection is the second largest in the world and one of the nation's most complete repositories of fashion. The digital collection holds multiple views of nearly 400 costume and textile artifacts.
More research collections
Heilbrunn Timeline
Timeline of the Costume Institute
The Met's Heilbrunn Timeline of Art History presents interrelated thematic essays on the history of costume, with numerous illustrations, bibliographic citations, and links to exhibitions, including those of the Costume Institute.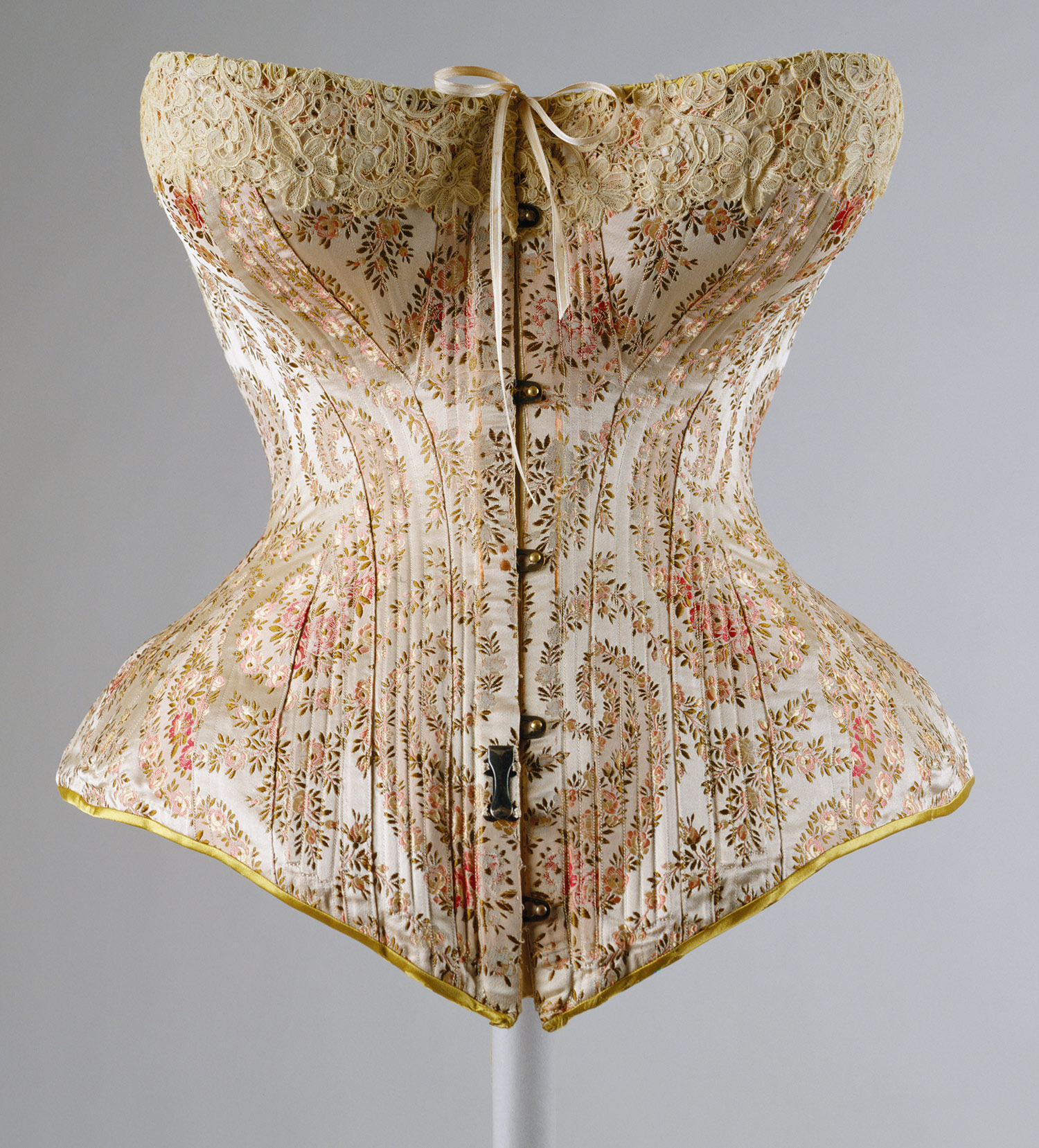 Corset, 1891 Maison Léoty
(French, late 19th century)
Silk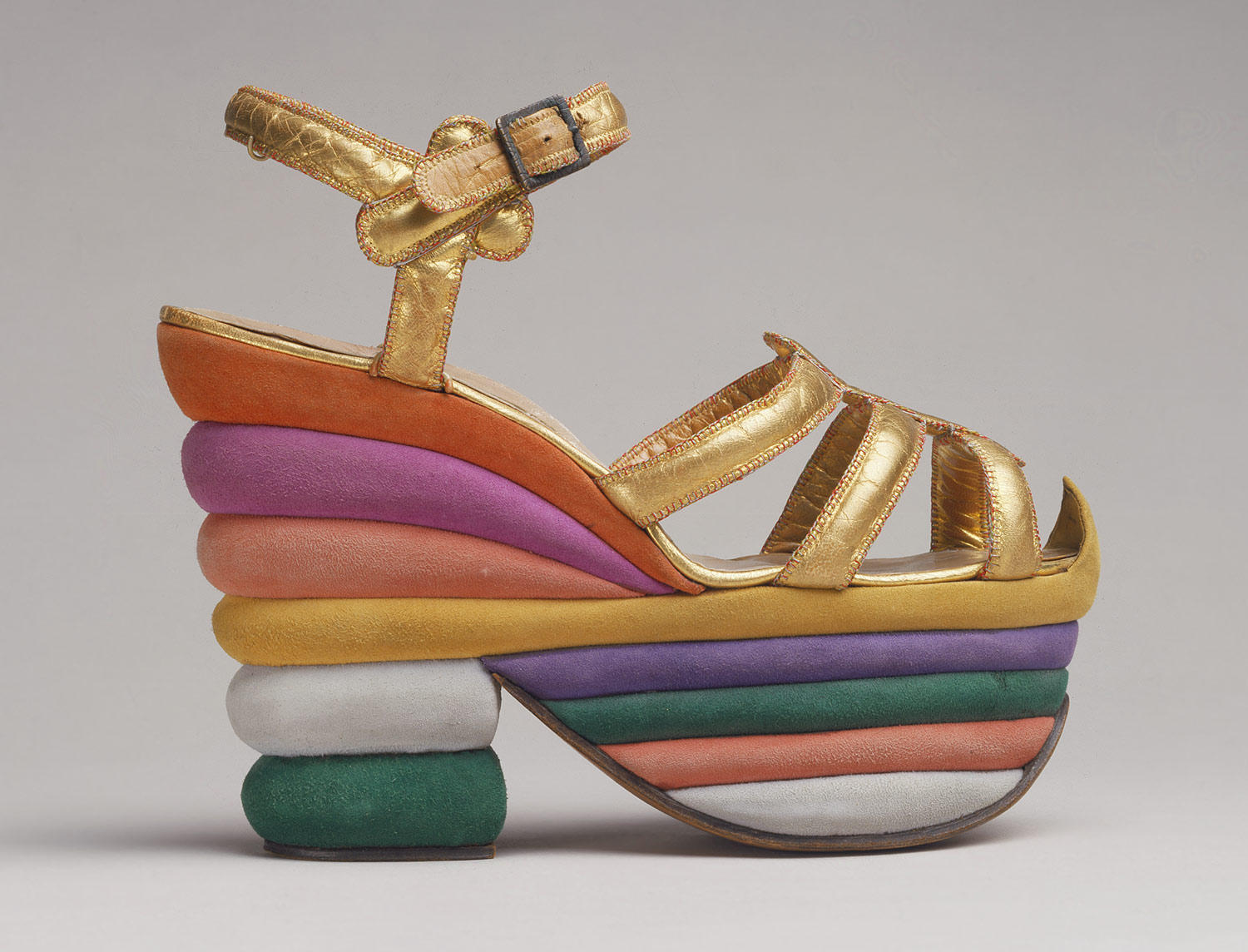 Ankle-strap sandal, 1938
Designed by Salvatore Ferragamo
(Italian, 1898–1960)
Leather, cork, metal

<!- Begin code for NUL Footer --> <!- End code for NUL Footer -->